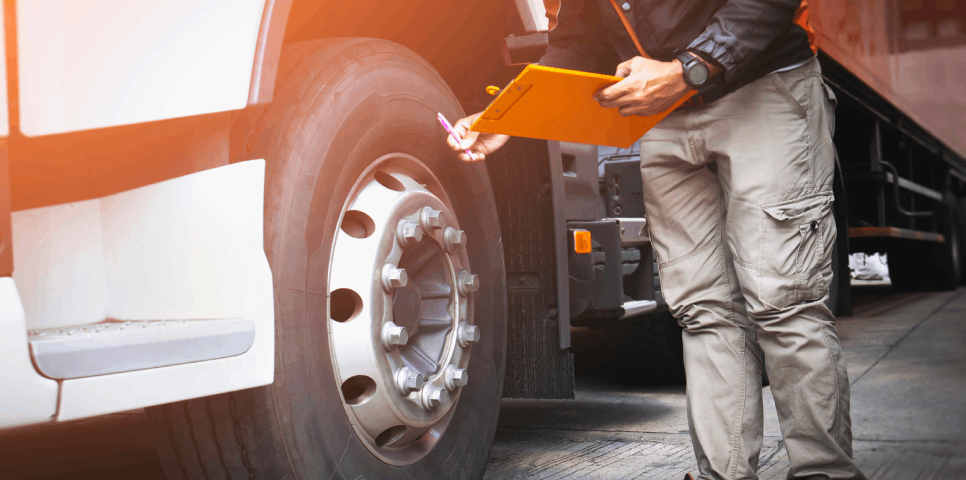 Colliding with vehicles larger than regular passenger cars, especially at higher speeds, have calamitous effects on drivers, passengers, even the truck driver themselves. Now, imagine an accident involving a small car and truck carrying explosive chemicals. The impact can be deadly for anyone within a 2-block radius of the accident.
Except for very rare circumstances, most truck drivers are working when they collide with other cars. Albeit overtired, distracted, or negligent by one's own admission, truck drivers that hit passenger vehicles can certainly cause a world of hurt. If you been hurt and have yet to retain a Glendale truck accident attorney, Howard Craig Kornberg is definitely an attorney you should consider.
Evidence Makes or Breaks Accident Cases
Laws are structured so people can't randomly claim wrongdoings that happened to them. As with any other car accident, both the courts in your legal representation will require a stringent standard of proof before your case is even considered. Car crashes usually prove themselves, provided your attorney knows where and how to locate the evidence necessary to reconstruct the accident.
Eyewitness testimony and accurate police reporting create a solid foundation for holding the at-fault party responsible, yet if you're anything like Howard Craig Kornberg, there's always a way to make a strong case even stronger. In every truck accident, finding something more that can be added to the case can make it beefier. And, the more substance your accident claim has, the larger your settlement could potentially be.
Howard and his team look for reasons why the truck driver-controlled their vehicle in a manner that caused injury to you. Evidence already collected will show his team the end results; Mr. Kornberg is equally interested in the root cause. The deeper we go, the greater our clients benefit.
Because strong evidence supports or destroys cases, leaning on the skill and dedication of an expert truck crash lawyer such as Howard would provide greater results for victims deserving of every penny they're worth.
Howard's a Tough Accident Litigant
Truck accidents will, by nature, cause a greater deal of damage to people and property. Some drivers and pedestrians may not walk away. An even greater number of survivors may be permanently immobilized. There's income to replace, loved ones to make financially whole, and a myriad of medical bills that aren't entirely covered by insurance plans. A good life can suddenly turn bad thanks to one negligent act of a distracted, inattentive truck driver.
Greater physical and financial pains mean people suffer longer. Howard Craig Kornberg has devoted his entire legal career to defending the victims of truck accidents, working long hours to assure every case can withstand any and all doubt so victims get favorable settlements.
If you've been involved in a truck accident, or you're representing a decedent, please contact Howard and his team immediately. The consultation costs nothing, and not one penny will be due until he wins because no Glendale truck accident attorney should benefit from your misery unless you're made whole first.