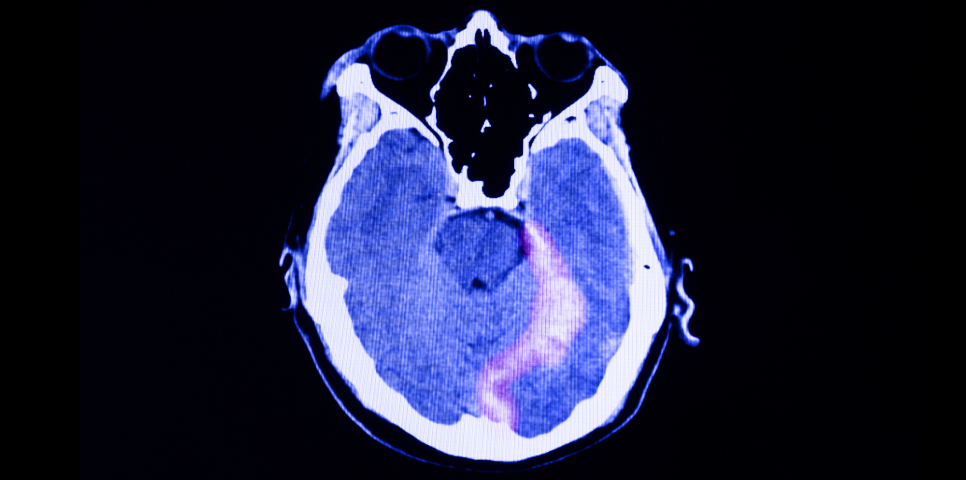 We know that the last thing you ever expect to have to deal with is an injury to yourself or a family member that completely changes your life. However, when you need a catastrophic injury lawyer, you can count on us to be by your side.
At the Law Offices of Howard Craig Kornberg, we are going to be by your side, working to ensure that you get the compensation you deserve. You should not be put into financial jeopardy because of the negligence of another person.
THESE INJURIES ARE SIGNIFICANT
There is no denying that some injuries are more significant than others. Catastrophic injuries are those that completely alter the lives of not only their victims but also the lives of the victim's families. A catastrophic injury can affect a person's ability to move as well as their cognitive functions.
A person who suffers from a catastrophic injury will likely be permanently disabled. This can inhibit their ability to work and lead an active lifestyle.
Those who suffer from catastrophic injuries often suffer from severe emotional and psychological damage.
The following injuries can be considered catastrophic due to their ability to cause permanent disabilities:
The loss of a limb
Internal organ damage or failure
Skull or spinal fractures
Aside from the immediate emergency costs of treating these injuries, victims often need continuous follow up procedures and rehabilitation. It is not uncommon for a catastrophic injury victim to need lifelong medical care and equipment like hospital beds, prosthetics, and other medical devices. Victims will also likely suffer due to lost wages or a decreased earning capacity due to a disability.
Some of the following facts about catastrophic injuries may surprise you:
We know that around 185,000 people lose a limb each year in this country.
Around 2.53 million people go to the ER each year for traumatic brain injuries according to the CDC. Many of these victims are children.
The National Spinal Cord Injury Statistical Center tells us that the first-year medical care costs for a spinal cord injury victim range from $359,000 to over $1.1 million.
While there is a wide range of ways these injuries occur, some of the more common causes include:
Workplace incidents
Falls from height
Sports incidents
Faulty products
Medical mistakes
WHAT ARE YOUR OPTIONS NOW?
If you or someone you love has sustained a severe injury that was caused by the careless or negligent actions of another person, please seek legal assistance now. At the Law Offices of Howard Craig Kornberg, we recognize that these injuries leave entire families devastated. You should not be on the line financially because of someone else's mistake, so let us get to work on securing the compensation you deserve. This can include:
Compensation for your medical bills
Lost wages and benefits if you cannot work
General household expenses
Pain and suffering damages
Possible punitive damages against those responsible
When you need a Long Beach catastrophic injury lawyer, you can contact us by clicking here or calling 310-997-0904 for a free consultation.