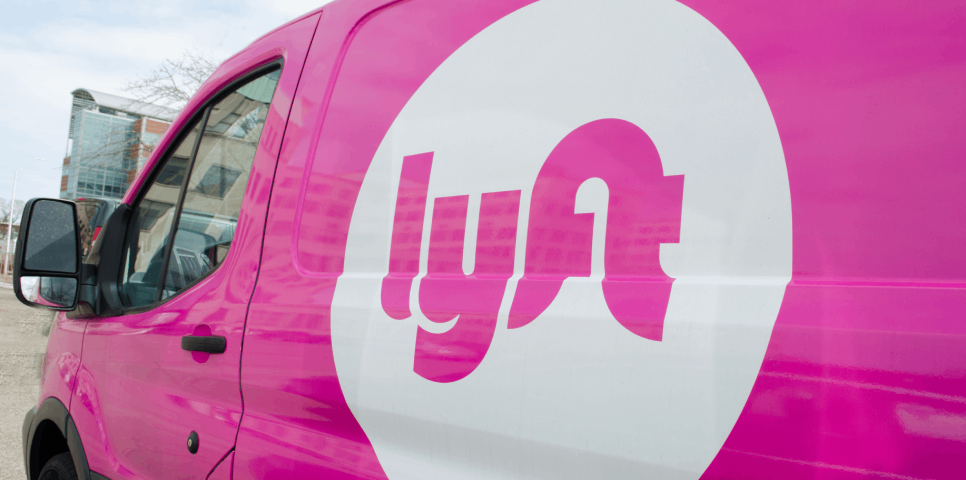 The world's first dedicated taxi rolled out in 1897. The Daimler Victoria provided those without vehicles, considered luxury items in that era, a method to go about the town. A hundred and sixteen years later, California became the first state to allow ridesharing, a more technologically advanced form of taxi service, to exist in its state. Lyft, one of those mobile-based ride-booking apps, has grown into a multibillion-dollar company with thousands of drivers worldwide. Much like regular automobiles, Lyft drivers are prone to accidents.
I'm Howard Craig Kornberg, an expert Riverside Lyft accident attorney, and my office litigates for those injured by Lyft drivers, regardless if passengers or in another vehicle. Proficient in California traffic laws and dedicated to providing car collision victims skilled representation, I'm able to hold drivers of this ride-hailing company accountable for their negligent operation of a motor vehicle.
Are Ridesharing Drivers Liable for Damages?
Honestly, it doesn't matter if they're pulling you with a horse and buggy. Any vehicle operator that, through their own negligence, causes an accident with injuries to passengers or drivers of other cars is liable for those accidents monetarily. The only difference when it comes to Lyft is that we're holding their liability insurance accountable instead of their personal insurer.
Every vehicle used 'for higher' must carry a certain amount of liability coverage on their passengers. The coverage comes in three phases:
The app is on, waiting for rider request: Lyft provides no collision coverage, and up to $50,000 per personal injury or $100,000 for the entire accident.
The app is on, rider request accepted or in route to the rider: Lyft provides limited liability and collision coverage with a robust $2500 deductible.
Passenger is in the car: Lyft follows the same limits as if the driver is picking up the passenger.
When the app is off, drivers are not 'technically' employed by Lyft, meaning any damage done while driving reverts to the driver's personal insurance policy.
Much like other car accidents, the amount Lyft drivers are responsible for in the event they cause personal injury can be determined by an experienced Lyft crash lawyer pool work hard to negotiate a settlement before filing your claim in court.
I Fight. Victims Win.
My no-quit attitude has driven me for many years, allowing my office to handle numerous car accident claims, even in the case where Lyft ridesharing drivers are distracted and willfully cause injury, or death, to passengers or other vehicles. I'm adamant about offering thorough representation to all claimants who seek it and am motivated to secure the largest settlement award legally possible for your situation.
Lyft drivers aren't above the law. Regardless of what app empowers drivers to pick up passengers, California laws must be obeyed, and are designed to protect innocent victims of car accidents like you.
If you've been injured by someone driving for the rideshare company Lyft, you may be entitled to substantial compensation. Contact a skilled Riverside Lyft accident attorney, Howard Craig Kornberg, today. I offer a no-cost initial case evaluation.