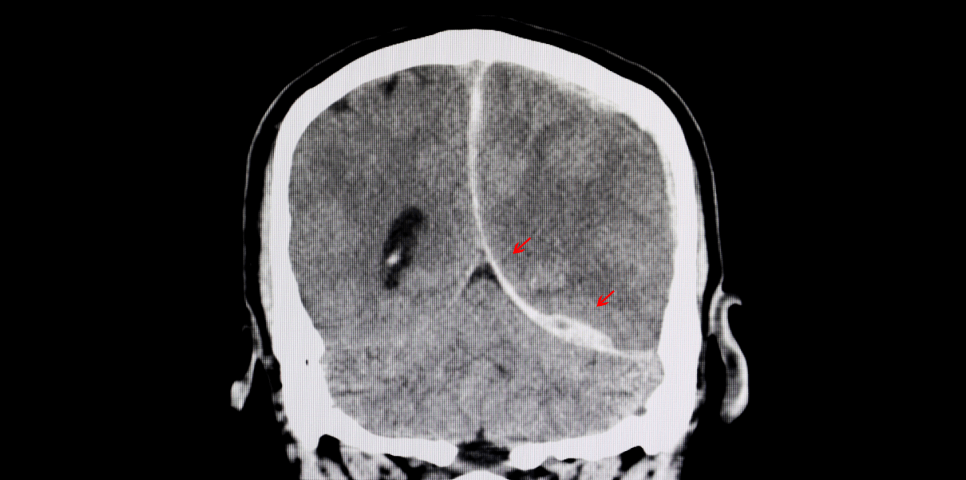 We know that it can seem like you have no options if you or a loved one have been seriously injured. However, if you need a Santa Ana catastrophic injury attorney, the Law Offices of Howard Craig Kornberg is ready to help. Our dedicated and knowledgeable team is going to step in and get to work investigating what happened so we can secure the compensation you need. You should not be put into financial jeopardy because of another person's negligence.
How much could you afford?
Could you afford medical bills of around $400,000 to over $1 million?
We are certain that most people could not. However, according to the National Spinal Cord Injury Statistical Center, that is the range of first-year medical costs for a spinal cord injury. That does not count the nearly average $100,000 cost of each following year of care or the price of any necessary medical equipment or modifications to vehicles and homes.
To be sure, spinal cord injuries are only one type of catastrophic injury. Others include:
Skull fractures
The loss of a limb
Internal organ damage or failure
What do all of these injuries have in common?
They can all significantly alter a person's ability to lead a normal life. Most catastrophic injury victims are unable to return to work. This will see them lose the income they need to support themselves and their families. Victims of these injuries will likely suffer from extreme emotional and psychological damages. The hidden costs of these incidents are often not considered by victims and insurance companies. When you consider that catastrophic injury victims are much more likely to end up re-hospitalized throughout their lifetimes, the total costs can be incalculable.
There are around 18,000 new spinal cord injury victims each year in the US.
Approximately 185,000 people lose a limb each year in the country.
The CDC tells us that there are more than 2.5 million traumatic brain injuries each year.
These incidents happen in a wide variety of ways. Too many to list here. However, some of the most common catastrophic injury-causing events include:
Vehicle collisions
Workplace incidents
Medical mistakes
Falls from height
Sports incidents
Our team is ready to get to work for you
In the aftermath of a severe injury to yourself or a loved one, we know that you will be overwhelmed. Your focus needs to be on recovering and being with family. Let the Law Offices of Howard Craig Kornberg get to work on your behalf. We will be your advocate, working with all parties involved to get to the bottom of what happened. We want to secure the compensation you need, which can include:
Coverage of medical expenses
Recovery of lost wages if you are unable to work
Compensation for future lost wages
Pain and suffering damages
Loss of enjoyment of life damages
Punitive damages against the negligent party
If you need a Santa Ana catastrophic injury lawyer, you can contact us by clicking here or calling 310-997-0904 for a free consultation.