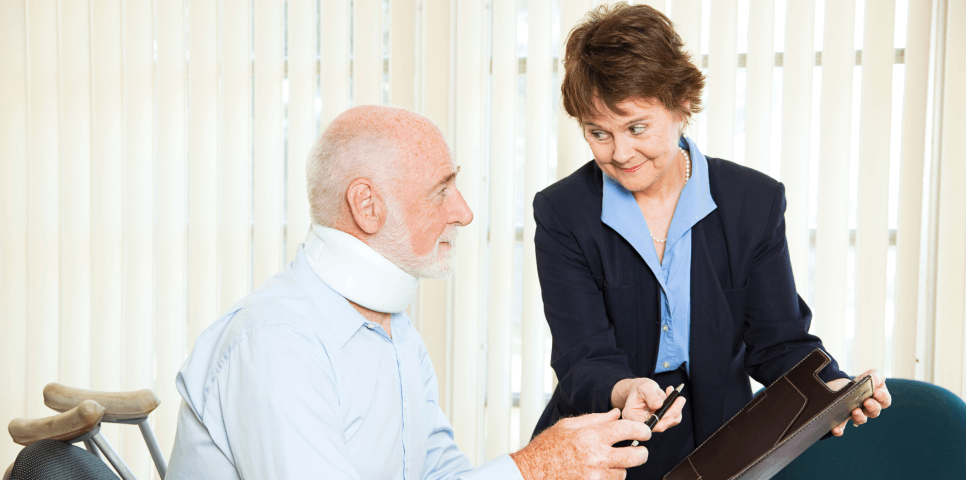 Victims of accidents stemming from another person's or company's reckless regard for their surroundings create intractable challenges, sometimes creating problems many never recover from. Whether it's at work, while walking one night downtown, or while driving your car, personal injuries are common in California because individuals simply don't exercise caution.
I'm Howard Craig Kornberg. Together with my office staff, I'm an overly compassionate San Bernardino personal injury attorney that gets results. Because you're an accident victim, and you deserve results. I've been involved in accident law for many, many glorious years, offering skilled legal representation in many cases where negligence caused someone to get battered.
Your Claim Deserves Professional Attention
Plaintiffs suffering injuries to their body or mind may exercise their right to bring the action. Proving reckless intent or willful negligence in cases where someone's anatomy or emotions were severely injured takes patience, skill, and understanding of tort law. We fight for both measurable damages, such as emotional distress or loss of consortium, and special damages, such as loss of earnings, the potential to earn future earnings, and medical expenses.
Presentation of your cases is vital in settling claims favorably. Walking up to someone and demanding they pay damages when none have been proven could constitute legal action against you. Therefore, trusting our personal injury lawyer with tort matters would produce not only much greater settlement claims but a more professional presentation of your case.
Typical personal injury claims we handle involve:
Premises incidents: Such as landlords who fail to keep livable dwellings or hotels which refuse to fix stairways.
Workplace incidents: Generally handled through the Worker's Compensation process unless your injury caused the employer to fire you, or another party assisted whatever action caused your injury.
Vehicle accidents: Commonly involving passenger cars, ridesharing services or cabs, larger trucks, or other commercial vehicles.
Product liability: Which as the name implies involves negligent manufacturing of products that injure those who use them.
Many other types of personal injury claims may be brought to the Law Offices of Howard Craig Kornberg for review. If you're injured and your case qualifies, we'll charge nothing until we've collected what you're owed.
I'm Injured. What Do I Do?
First, get your injuries addressed. There's nothing worse than being in dire need of medical attention, but failing to attend to those needs. Not only could you cause injuries to worsen, but you'll also seem guilty of 'something' to another party, dying to use something against you.
After injuries are taken care of, and law enforcement has done their part, phone my office. You need not doing anything further without legal representation. Having a San Bernardino personal injury attorney handle your case moving forward will provide much better results than if those seeking revenge handle matters themselves. It can get frustrating, even messy, without Howard Craig Kornberg.
There's no better time to contact our office when injured than now.